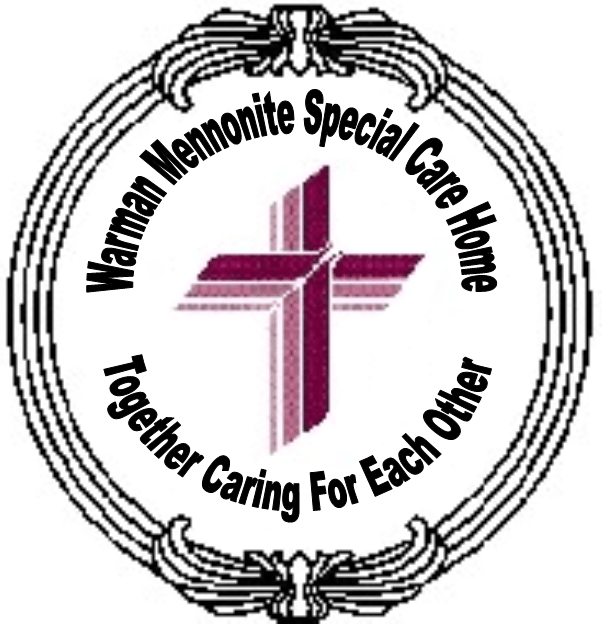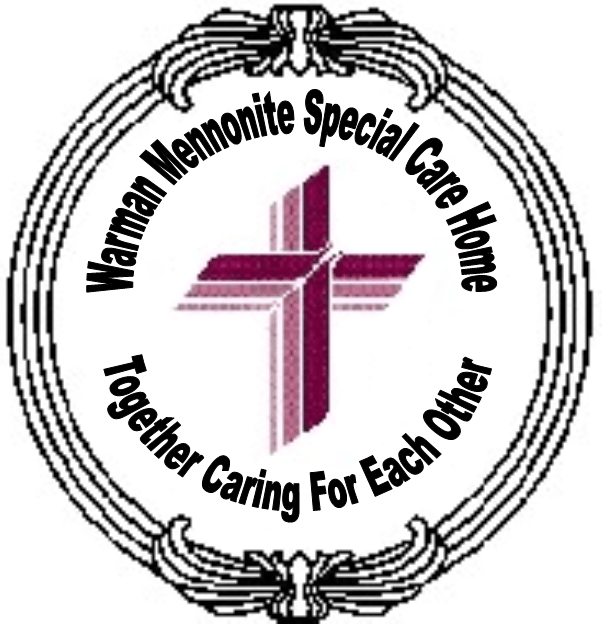 Warman Mennonite Special Care Home
Havens and PCH
Come join our Team in a Loving Christian Environment.
"Together Caring For Each Other"

Careers:

Warman Mennonite Special Care Home is looking for a part-time activity worker. The schedule is every other Sat. & Sun. from 8 a.m.- 12:30 p.m. Also during COVID there are some extra hours - every Mon. & Tues. morning from 8 a.m. - 12:00 p.m. Sat. & Sun. pay rates are different than Mon. & Tues. It would be great if applicants have experience interacting with seniors. Job description includes assisting with meals, playing games, reading, visiting with residents & various other tasks. Please drop off resume before Fri. Mar. 12 - Attention Zelma Peters. The starting date for the job is Mar. 19, 2021.

WMSCH is now accepting applications for North View Personal Care Home Personal Care Worker positions.
Requirements include:
- Personal Care Worker Course
- First Aid
- Food Services course
- Medication Module within 3 months of hire date.