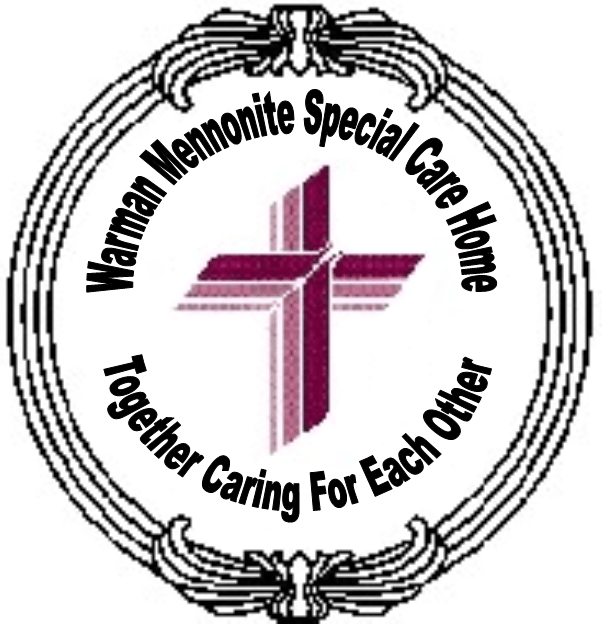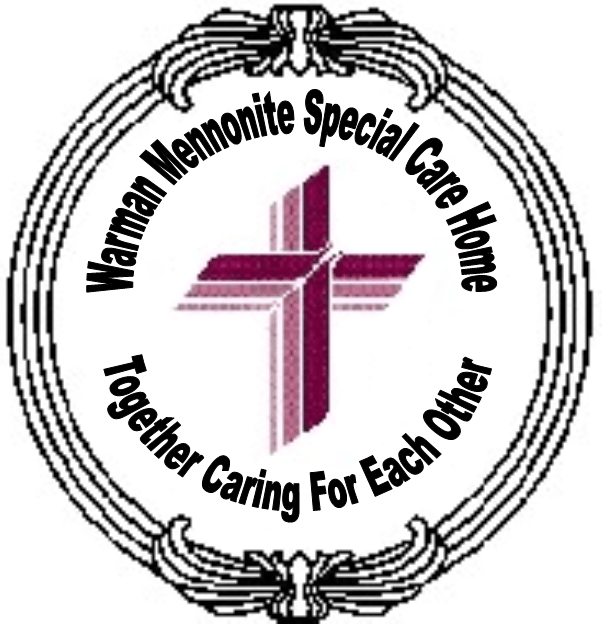 Warman Mennonite Special Care Home

Projects in need of Funds !
All donations over $10 may have a charitable tax receipt issued.
For convenience you may donate via e-transfer to wmsch@saskhealthauthority.ca. If you wish, a charitable tax receipt please email your full name and address. Receipts will be emailed to you. Please specify which projects you wish your donation to be applied to.
We value your donation, 100% of all donations go toward the projects. By donating directly to the Warman Mennonite Special Care Home you ensure all your donation goes to the project. Third party intermediary agencies such as CanadaHelps apply a 4% transaction fee.
Registered Charity #: 108190638 RR0001
Glory Garden : To God be the Glory
Future site of Glory Garden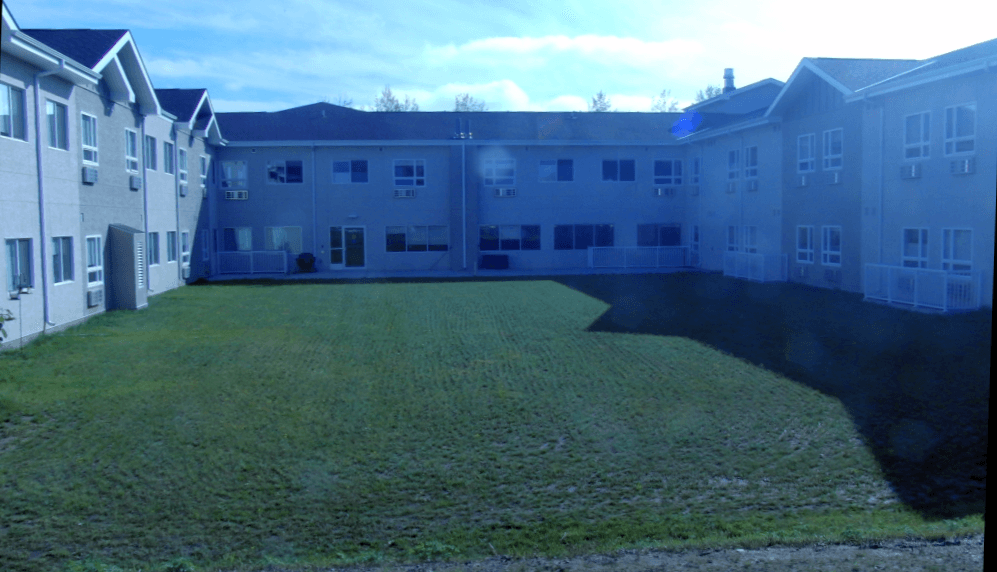 Romans 1:20 "For the invisible things of him from the creation of the world are clearly seen, being understood by the things that are made..."
The project goal is to create a walkway with a gorgeous garden of plants and flowers that reflect God's Glory and Presence.




Paved Parking Lots
Front and Rear Parking Lot Pavement.


Pavement not only improves drive-ability but reduces maintenance and improves water management around the Facility. Cleanup work for the staff inside the building is reduced as gravel and mud is not tracked in.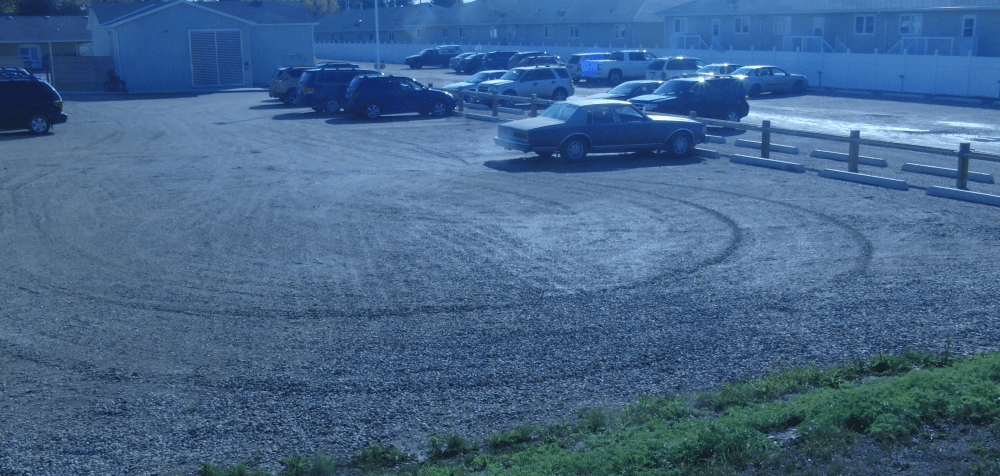 Android Smart Phones
Re-purpose your old Android Smart Phone.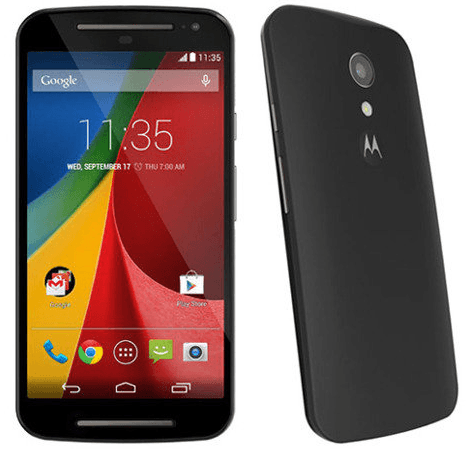 The Care Home is in need of multiple Android Smart Phones (Version 5.0 [June 2014] and higher).
Projects that we wish to try out include, audio bible players, hymn players, staff intercoms, etc.
Tax Receipts available dependent on age of phone. All phones will be factory reset upon receipt to ensure your security.